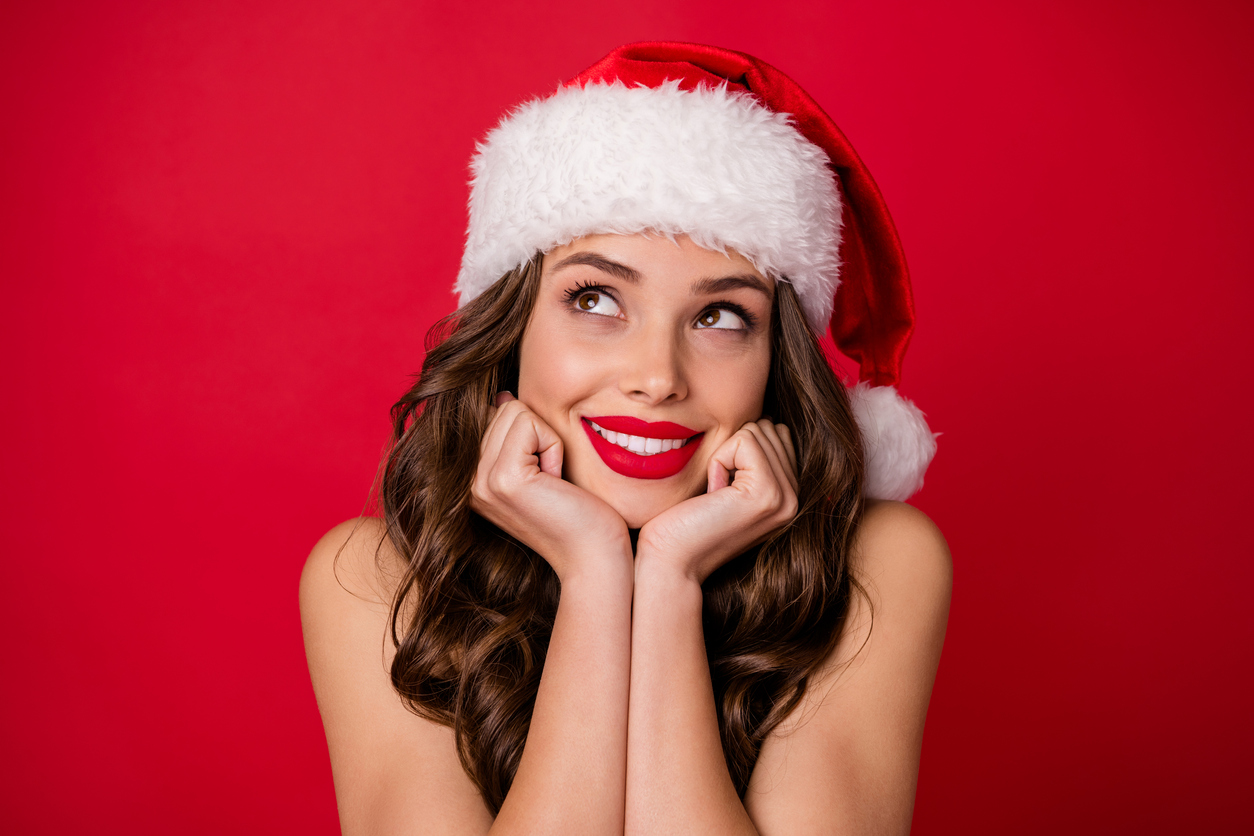 Great Christmas gift to yourself, IPL Photofacial?
Christmas time is the time of year to think of others, give thoughtful gifts, and be with family and friends. But while you're shopping for family and friends this holiday season, don't forget to treat yourself, too. It's natural of course to also want to look your very best at all the gatherings you'll be attending. So, what's a great Christmas gift to yourself? The IPL photofacial.
What's an IPL photofacial?
This popular treatment is an effective, affordable and non-invasive way to rejuvenate your skin and address trouble spots. During the holiday parties and get-togethers, you'll want to present your best face and look fantastic in photos. That's why the IPL photofacial is such a great gift for yourself.
IPL stands for Intense Pulsed Light. This technology is used in a handheld device that sends the IPL deep into the layers of your skin to smooth your skin tone, reduce acne, and improve the appearance of sunspots, rosacea and age spots. (IPL can also be used for hair removal.)
An IPL photofacial is perfect for you during the busy, social Christmas season because it revitalizes your skin and provides a radiant, more youthful appearance.
What happens during the treatment?
Before your treatment, we will apply a cold gel to your face and provide protective eyewear. We will pass a handheld device over your skin to scatter wavelengths of IPL into the second layer of your skin. When your cells absorb the light, the IPL is converted into heat energy, which destroys the unwanted pigmentation underneath, causing it to eventually fade away.
Your treatment will take about 20 minutes. In some cases, the results can be seen after the first treatment. Keep in mind you may need to have multiple treatments, spaced four weeks apart, to get the ultimate, final results you want, so the timing of your IPL photofacial is important if you'd like to enjoy your final results during the holidays.
But no matter when in the winter months you have your IPL photofacial, giving this gift to yourself for Christmas is a great idea. If you decide to have your treatments after the holidays, you'll look glowing and beautiful for the spring and summer months.
What skin concerns do IPL treatments target?
Sun spots

Freckles

Age spots

Capillaries

Broken blood vessels on your face

Rosacea
Is there any recovery time?
There may be some temporary side effects after your treatment, such as redness, swelling, itching or stinging. Be sure to protect your skin from sun exposure for several days to a week after your IPL photofacial. The winter months are the perfect time to have your IPL photofacial treatment because there's less chance of being exposed to the sun.
Your IPL photofacial at ZL Medspa
You don't have to see discoloration, sun or age spots, broken capillaries or other skin concerns when you look in the mirror. Give yourself the gift of beautiful skin this Christmas at ZL Medspa.
At ZL Medspa, we put your needs first. You'll be able to relax in comfort during your IPL photofacial treatments at our state-of-the-art facility. We are dedicated to helping you provide the very best version of yourself, and we care about achieving stellar results for every client. Contact us today.