Payment Policies
Payment is required for all services rendered at the time of service, and most services lasting longer than one hour require a booking deposit.
Payment is for service rendered at ZL Medspa, not a guarantee of results. Therefore, no refunds are issued.
We do not bill insurance companies. All payment must be made through credit card, check, cash, Cherry, or CareCredit®.
Additional fees are incurred for release of medical records, prescriptions, or other legal requests. In the event of a returned check or inability to pay, additional daily fees may be charged.
A credit card is required to be placed on file for all appointment reservations.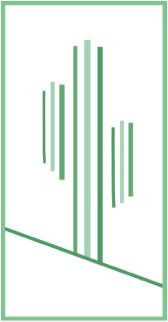 Flexible payment solutions so you can buy now, and pay later

We also offer payment plans through Cherry. After application and approval, you will have 30 days to use the funds, in-office only. After 30 days, if the funds are not used you will need to re-apply. Please remember to bring your cell phone and a valid driver's license when redeeming your payment plan. To apply, please visit apply.withcherry.com/zlmedspa.

We accept CareCredit as a payment option at ZL Medspa and Larson Plastic Surgery. To apply or pay, please visit carecredit.com.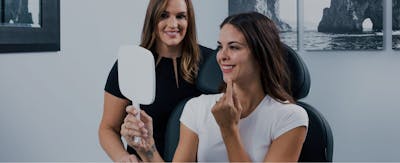 We participate in the following loyalty programs, so you can earn points and save on future injectable treatments