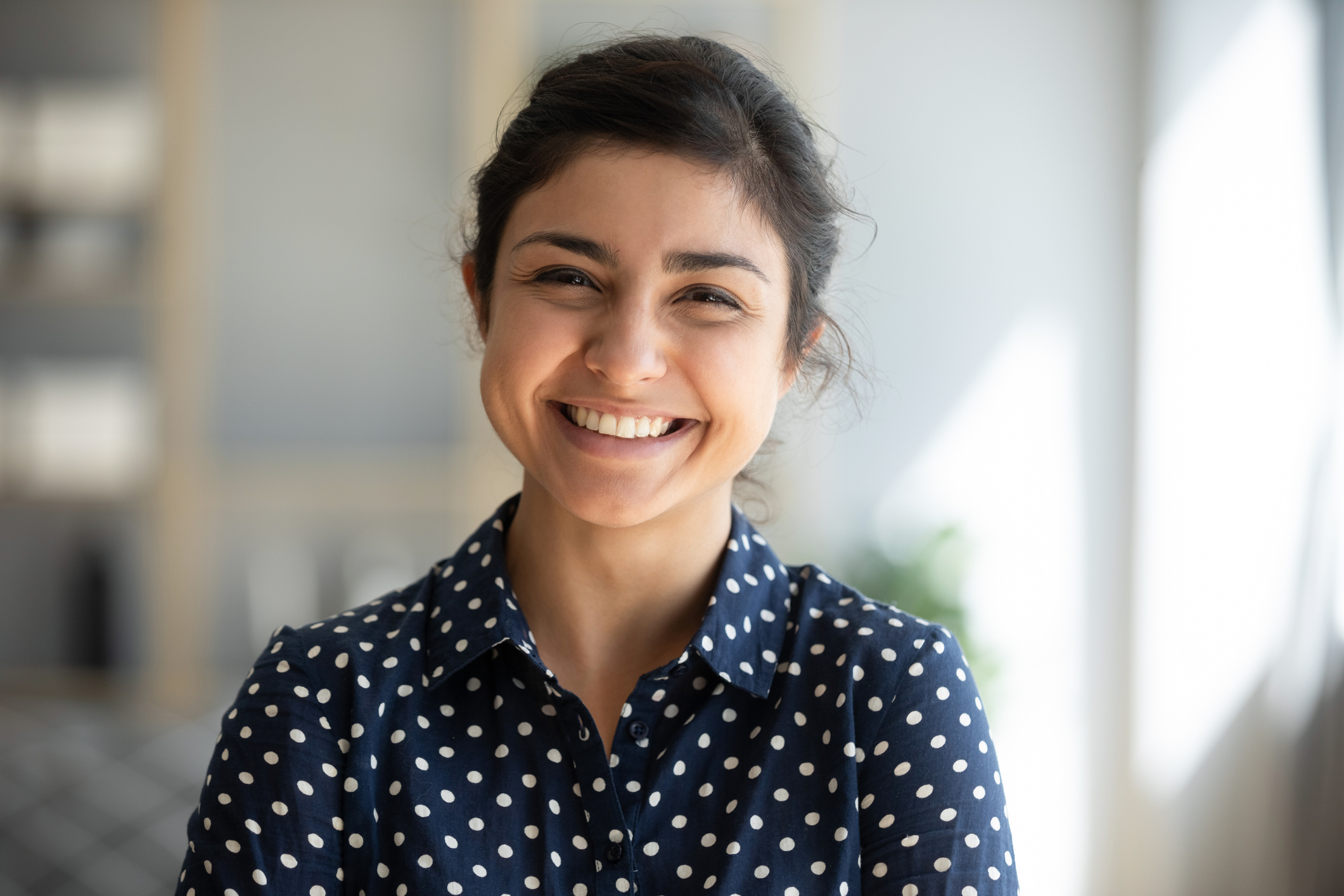 If you're looking to rejuvenate your skin, reduce the appearance of fine lines and facial wrinkles, and even out sun and skin spots, you've likely considered a range of possible treatment options, including two of the most famous: BBL and IPL.
These abbreviations stand for BroadBand Light and Intense-Pulsed Light. Yes, they both include "light" in their names but beyond that, there are several important differences you should be aware of.
Let's look at them and compare the two side by side. In a rush? We recommend BBL over IPL. Here's why.
BroadBand Light Therapy
BroadBand Light is a more advanced type of intense pulsed light treatment (IPL).

BBL has been studied and proven to change the cellular function so that older skin cells behave like younger skin cells.

BBL treats brown discoloration, red discolorations, and acne.

BBL treats a broader range of skin tones than IPL does.

BBL often requires fewer treatments than IPL. We typically do between 2-4 BBL treatments initially, and then maintain them with a single treatment session every 3-4 months.

BBL is only available on the Sciton System, which can be found in plastic surgery and dermatology offices.

BBL uses different light filtering than a traditional IPL, making the treatment more precise, more comfortable, and safer.
Intense Pulse Light
IPL has been in use since the '90s. And that's both a pro and a con. On the positive side, it's been in use for decades and all available data suggests that it's safe. But the less exciting news is that it hasn't advanced tremendously in that time. In fact, BBL is the more advanced form of IPL.

IPL has not been proven to have preventative aging benefits.

Those with darker skin types cannot undergo IPL but may be a candidate for BBL.

IPL requires six or more treatments initially to see significant results.

Many IPL devices are sold and used in any spa with little oversight and training.

Because IPL is a single strand of focused light, it works best when treating a particular problem spot, while BBL would treat that spot and surrounding areas. BBL is better for treating a broader swath of skin, as well as for treating more skin tones and skin types.
Dangerous Discounts
As a word of caution, cheaper isn't always better. In fact, it rarely is, as you get what you pay for. When treating your own face, or other sensitive and prominent areas of your body, you'll want to do what is best and safest for you. And you'll want it done by a licensed and experienced professional. IPL treatments can be found for very low prices on sites like Groupon. These treatments may be utilizing older devices with fewer safety parameters and staff with little training. Remember a board-certified plastic surgeon will never advertise on Groupon (it's considered an unethical act by the board).
To schedule a consultation or for more information on BBL in Tucson, please contact us online or by calling (520) 204-1956.