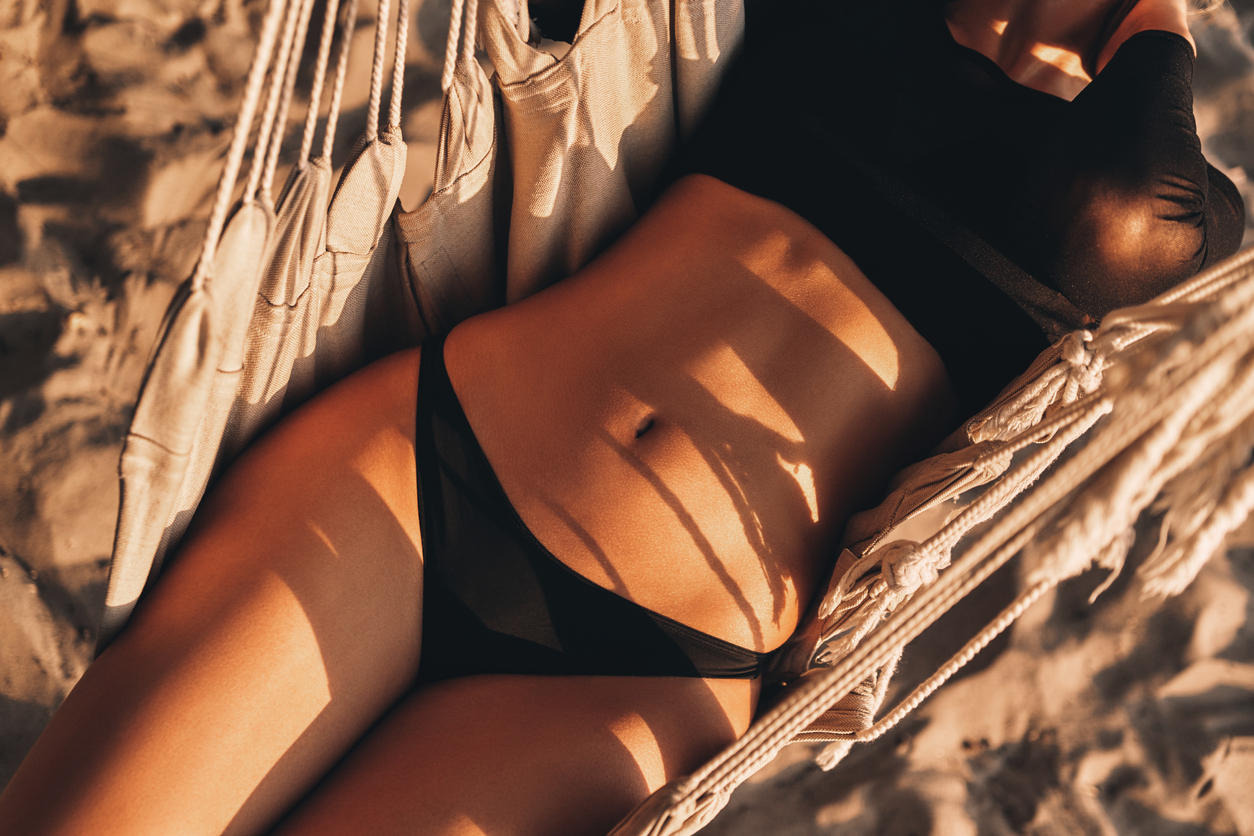 Get Rid of Excess Fat and Feel Good in Your Clothes All Year Long
Stubborn body fat plagues all types of people. Whether you have small bulges or larger
areas of excess, you may always wish you were just a little leaner. A slimmer physique
is a common goal for men and women alike, but it isn't that easy to achieve, even with
consistent workouts. That's why CoolSculpting has soared in popularity over the past
ten years. It is a nonsurgical, noninvasive body contouring procedure that produces
excellent, long-lasting results.
How Effective is CoolSculpting?
It's no secret that everyone's body stores fat in different places. Herein lies the
difference between weight loss and fat reduction. When you lose weight, you can't
control which areas show results. With CoolSculpting, you can target specific areas of
your choice. It has also been shown to work well on stubborn areas that don't respond
to a healthy diet and exercise regimen.
What is the Treatment Process like?
During the procedure, a device sends cooling energy to the surface of your skin. The
cold energy is not icy enough to damage the skin cells, but it can destroy fat cells. Over
the next few weeks following your treatment, your body naturally clears these dead fat
cells away, leaving you with a slimmer physique. Patients find that their clothes fit better
and their confidence has increased. They feel carefree joining their friends at the beach
on a nice summer day.
How popular is CoolSculpting?
Reports indicate that there are approximately 4,000 CoolSculpting treatment locations
across all 50 states of the USA. In 2019, almost 130,000 nonsurgical fat-reducing
procedures were carried out (a category that includes CoolSculpting). To date, more
than 7 million CoolSculpting procedures have been performed worldwide.
Is it Cost-Effective?
Some people might think that CoolSculpting is the same as liposuction. While the
results can be quite similar, the difference in cost is staggering. Surgeons' fees for
liposuction are far higher than the cost of CoolSculpting. On top of that, you have to
factor in procedural costs such as anesthesia, operating room fees, medications, etc.
CoolSculpting is a much more affordable option for people wanting to give themselves a
tighter look.
CoolSculpting vs Liposuction and Tummy tuck
Both liposuction and abdominoplasty are surgical procedures, while CoolSculpting is
noninvasive. Beyond this obvious difference, there are some other things to
consider. Though both CoolSculpting and liposuction offer precise contouring,
liposuction elicits immediate results. With CoolSculpting, you usually have to wait a bit
longer to see a difference in your physique. A tummy tuck, on the other hand, is a much
more invasive procedure than even liposuction. The recovery time is longer, and thus it
can take even longer to see results. When considering the affordability and relative
ease of CoolSculpting, it isn't hard to see why it's so popular.
What is the Takeaway?
CoolSculpting is a quick and relatively painless way to get yourself in shape. The joy of
being able to wear the clothes you want and show off your body year-round is
invaluable. Anybody seeking to improve their look would do well to give CoolSculpting a
try.