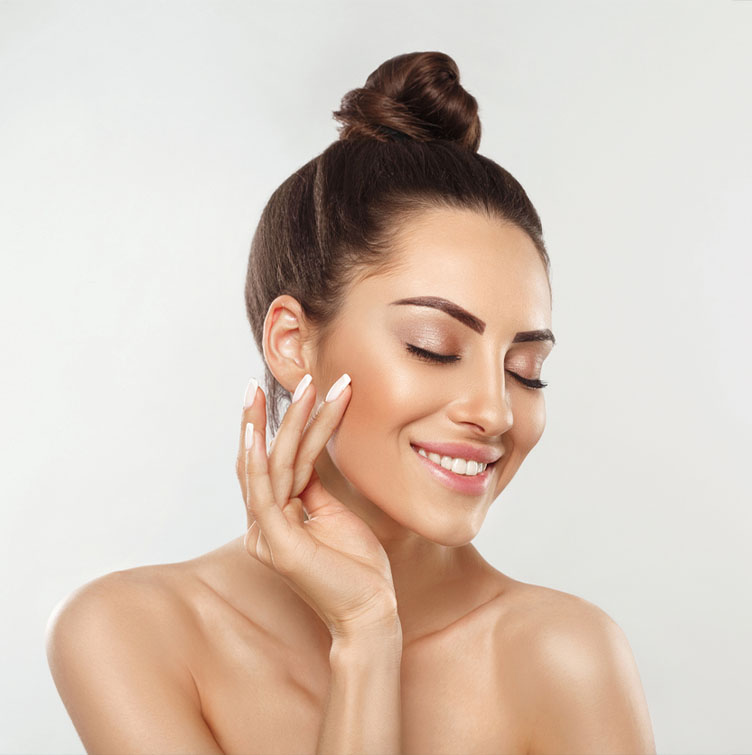 How to Improve the Appearance of Fine Lines and Wrinkles
As we age, our skin gradually loses its elasticity, and our bodies produce less collagen. This causes our facial skin to become saggy, and fine lines and wrinkles appear everywhere. However, if you aren't quite ready to accept folds and creases in your skin, there are multiple things you can do to reduce those unsightly signs of aging.
Injectable Treatments
One popular method for dealing with facial lines and wrinkles is injectable treatments. We offer a variety of effective injectables at ZL MedAesthetics. These include dermal fillers like Restylane and Juvéderm, which utilize synthetic hyaluronic acid to add volume and plumpness to the skin. We also offer neuromodulators like Botox, which prevent the facial muscles from contracting, resulting in smooth, wrinkle-free skin.
Another one of our injectable treatments is PRP facial rejuvenation. This treatment uses platelet-rich plasma from your blood to boost collagen production and encourage the growth of healthy facial skin.
Laser Treatments
Laser-based treatments can be another wonderful option for reducing facial wrinkles and fine lines. For example, there's the BBL Forever Young laser, which uses special Broadband Light to target the specific molecules associated with aging skin. This can reduce lines, wrinkles, pigmentation issues, and sagging skin.
Another great example is the IPL photofacial treatment. IPL stands for intense pulsed light, and the treatment uses highly-calibrated light energy to increase collagen production, even the skin tone, and even reduce acne breakouts.
Radiofrequency Treatment
Although radiofrequency treatments aren't as well known as injectables, they can significantly impact your complexion and help tighten your facial skin. At ZL MedAesthetics, we offer a radiofrequency treatment called Thermi. Thermi uses a specific band of radiofrequency energy to heat the facial tissue, which directly leads to increased collagen production. As your body produces more collagen, your facial skin gradually becomes smoother and tighter as the signs of aging fade.
Ultrasound Treatment
Another treatment that can help your body produce more collagen is ultrasound treatment. One of our treatments is Ultherapy, which applies focused ultrasound energy to the foundational layer of facial skin. As heat is delivered to this layer of tissue, the body's healing process is triggered, including increased collagen production. Gradually, the new collagen lifts and tightens the skin, significantly decreasing wrinkles and folds.
Chemical Peels
A chemical peel is worth considering if you'd like to cleanse and exfoliate your facial skin and reduce your wrinkles. During a chemical peel, a special chemical solution is applied to your face, where it sloughs off the top layer of dead skin cells. As a result, you're left with a smoother, healthier complexion. Chemical peels can treat a variety of cosmetic issues, including:
Fine lines and wrinkles

Acne

Scarring

Sun damage

Age spots

Melasma

Enlarged pores

Freckles
What Is the Takeaway?
It's always frustrating to develop facial wrinkles, but you should never feel like you're stuck with them. Several excellent treatments are available to revitalize your skin, and we offer many at ZL MedAesthetics. If you want a non-invasive way to achieve smoother, more youthful skin, contact us today to schedule a consultation.