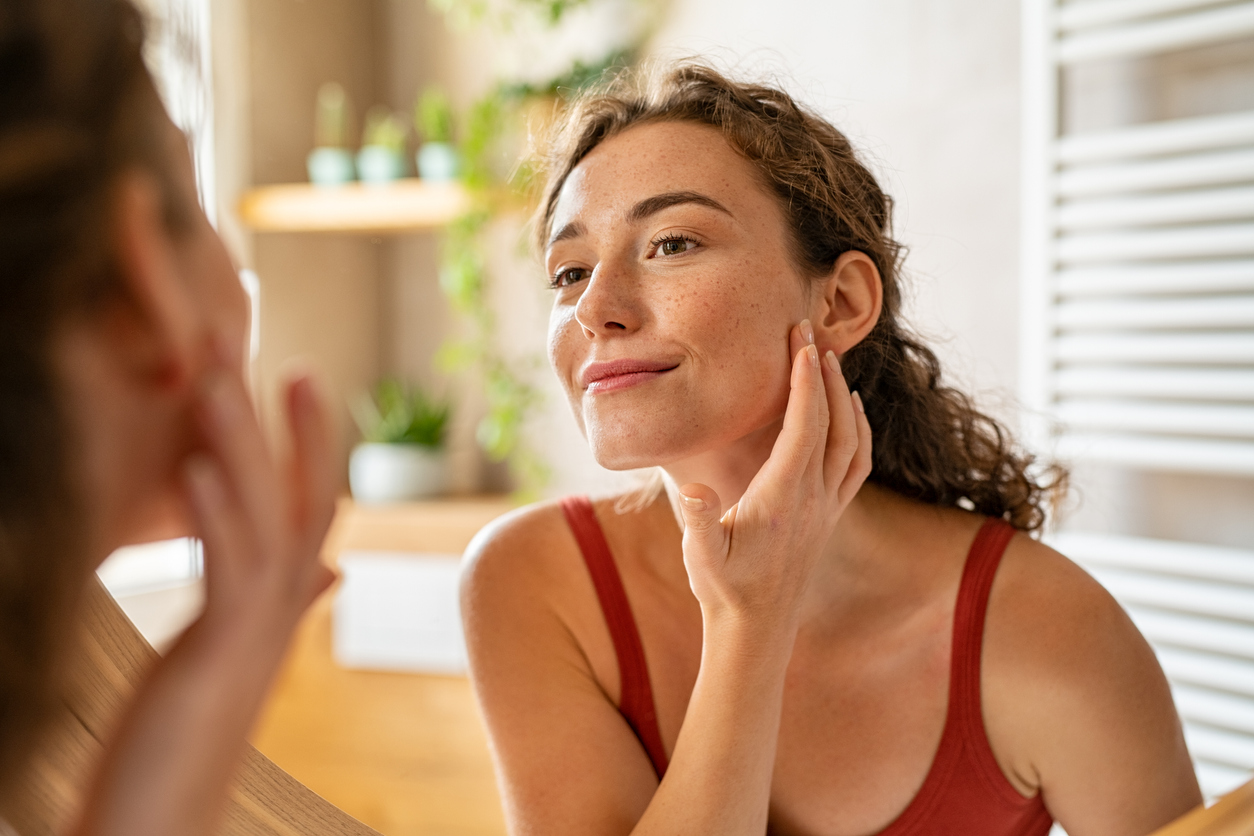 The Benefits of Regular Facials for Skin Health and Rejuvenation
It's imperative to have an effective skincare routine if you want your skin to remain healthy and youthful. Things you can do at home, like moisturizing and cleansing, are very important, but to keep your facial skin as smooth and vibrant as possible, you should also consider getting regular facial treatments. Receiving a facial once per month can provide quite a few major benefits for your skin.
Unclogging Your Pores
One wonderful thing about getting a facial is that it unclogs your facial pores. As long as your facial treatment includes extraction or a chemical peel, it will thoroughly clean the oil and dirt out of your pores. This will help keep your skin glowing beautifully and prevent acne breakouts.
Reducing Wrinkles
Facial treatments can do several things to keep your face wrinkle-free and youthful. For one, when the top layer of your facial skin is removed, it brings the evenly textured skin to the surface, reducing the visibility of wrinkles. Additionally, getting a facial each month helps to stimulate collagen production, which can lead to skin cell restoration and softer, smoother skin.
When you get a facial, it increases circulation of the blood flow under your skin, which helps renew skin cells in the face. When that happens, it can lead to reduced fluid buildup and puffiness of the skin. Plus, increased circulation brings more oxygen, proteins, and nutrients to your skin and eliminates toxins.
Reducing Skin Cancer Risk
Did you know that receiving facial treatments regularly could actually decrease your chances of developing skin cancer? Chemical peels and other similar techniques have been shown to effectively treat certain pre-cancerous conditions. One example of this is actinic keratosis, which is a precursor to squamous cell carcinoma and can be treated with facial-resurfacing techniques.
Exfoliating the Skin
Another major benefit of getting regular facials is exfoliating your facial skin. Wonderful treatments that we offer at ZL Medspa, like Dermaplanning and HydraFacial, work to remove dead cells from the skin. This keeps your facial skin soft, smooth, and free of whiteheads and blackheads.
Providing Relaxation
It's hard to deny that getting a facial is a peaceful, relaxing experience. This makes it a great practice for reducing stress and anxiety, which can have positive effects on the health of your skin. Although stress doesn't directly cause acne, it has been shown to make acne worse. So, if you never take time to relax, a minor breakout could turn into a full-blown acne disaster. Receiving a facial treatment is an excellent way to let your stress melt away while thinking about the positive things you're doing for your skin.
Comprehensive Facial Treatments at ZL Medspa
If you're in the Tucson area, you can always receive a rejuvenating facial at ZL Medspa. We offer a variety of effective treatments that will keep your facial skin smooth, vibrant, and youthful. At ZL Medspa, you'll find a serene, welcoming environment and a staff of accommodating experts ready to assist you. Contact us today to schedule a consultation!