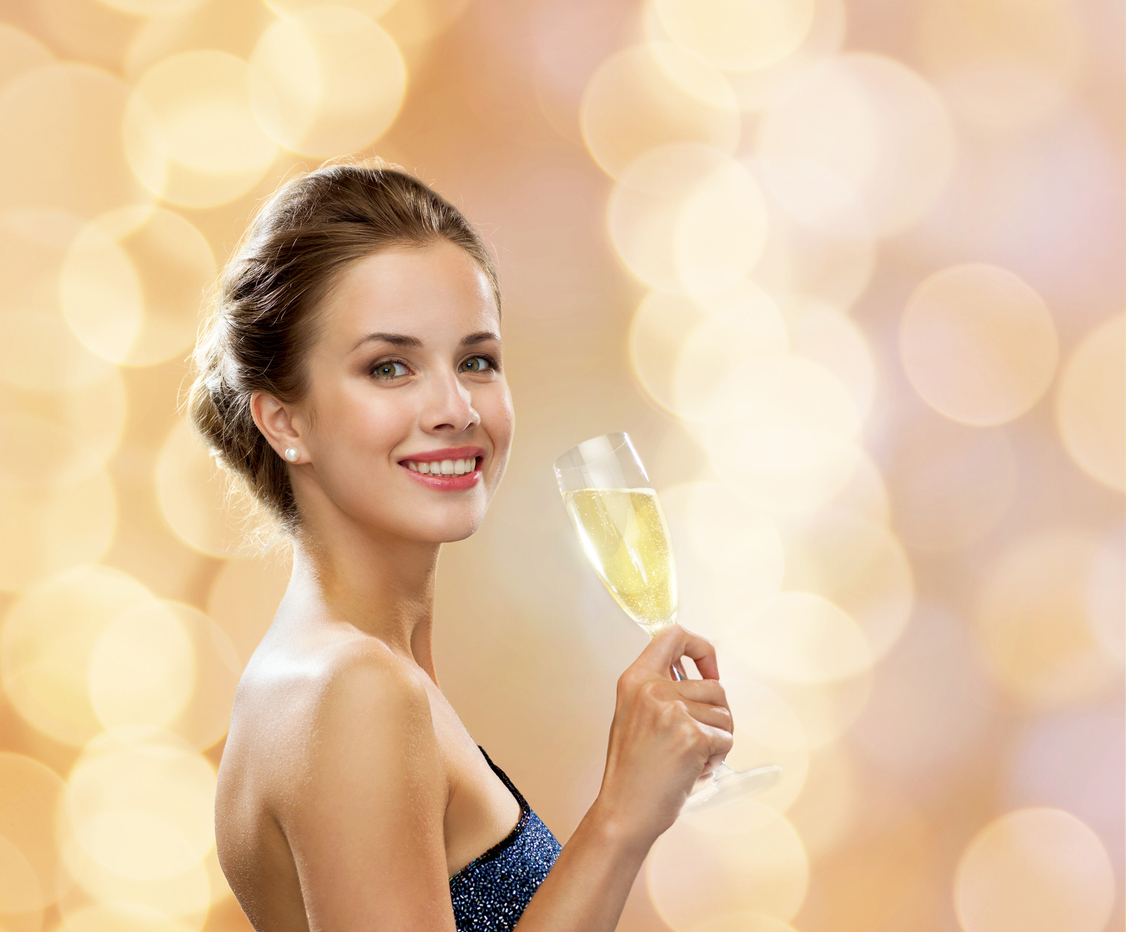 Goodbye, 2021...hello 2022! With the new year just around the corner, many people have resolutions on their mind. While hitting the gym more often will forever remain a favorite, you may find yourself setting a goal to improve your skin this year. This resolution is becoming more and more common as more advanced skincare treatments and customizable plans become available.
At ZL Medspa, we couldn't be more in agreement with the "skincare revolution" resolution! With the right treatments, even the most problematic skin can be transformed into a healthy, clear, fresh complexion. And if your goal is focused on anti-aging, there are many highly effective procedures to choose from that will have you looking more youthful in no time. There are plenty of options for general skin maintenance, too.
A favorite of ours at ZL Medspa is SkinPen microneedling because it essentially does it all, and doesn't ask much from you. Besides targeting acne scars, stretch marks, hyperpigmentation, age spots, rough skin, and uneven texture, microneedling with SkinPen also goes after wrinkles and loose skin. If you have microneedling done as much as your treatment plan calls for, your skin will definitely see the benefits.
This is an extremely popular service here at ZL Medspa because it's great for all skin types and sessions are quick and convenient. The downtime is also minimal, with zero physical recovery and only a day or two of social downtime. ​​In addition, SkinPen is a treatment that kick-starts your body's own natural collagen and elastin, which results in thicker, smoother, firmer skin.
So how exactly does SkinPen work? The pen — which looks more like a fat magic marker — contains 14 stainless steel, medical-grade micro-needles. This pen will be applied directly to your skin (with some gel for added help), where it will create 1,600 tiny pinprick-sized holes in the skin per second. As the SkinPen creates these tiny injuries, your body's natural healing response is triggered and will begin sending in cytokines and growth factors (new collegen). The tiny injuries will each be replaced with brand-new, healthy tissue. This is how acne scars, stretch marks, lines, and wrinkles are reduced.
Besides all of this goodness for your skin, the tiny holes in your skin after microneedling mean that your skin is extra-ready to absorb skin-healing nutrients and vitamins. These products will reach more deeply into the skin right after microneedling, adding to the benefits of the procedure.
As you can see, SkinPen microneedling is all-around incredible for improving or maintaining skin health. Skin will be clearer, softer, firmer, and brighter after your recommended number of treatments (usually about 4-6, but everyone varies).
While you may not be able to control everything in 2022, you do have the ability to take the appearance and health of your skin into your own hands. If you're tired of looking in the mirror and seeing your skin issues staring back at you, we urge you to take advantage of our SkinPen microneedling services and get on your way to having the skin you're meant to have. Remember: when you feel good about your skin, it helps you face the world in a whole new way.
From all of us at ZL Medspa, we wish you luck, joy, and gorgeous skin in the coming new year.