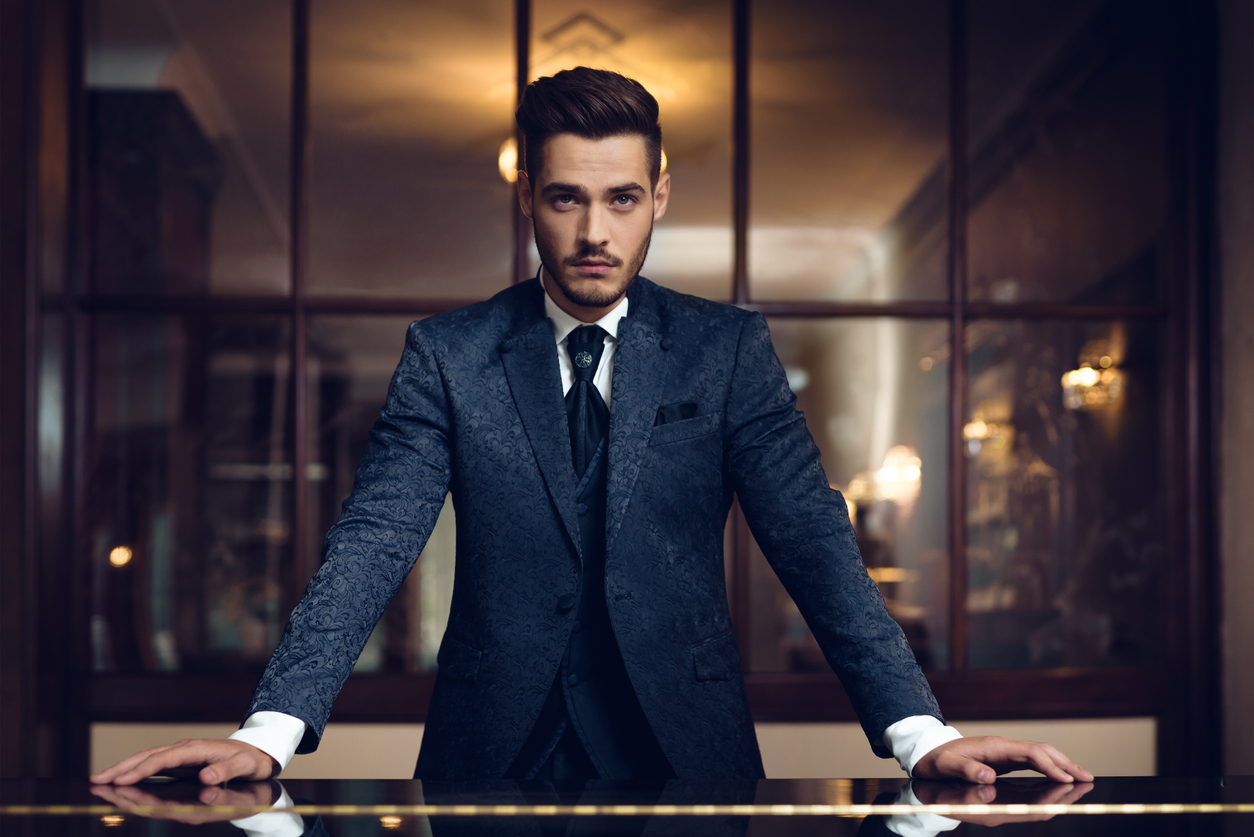 Popular Treatment Options For Your Man
Ladies, who doesn't love a man who takes good care of himself? While we women have been enjoying medspa treatments for most of our lives, our partners may be less familiar with the luxury of self-pampering. But it's never too late for them to start enjoying the same vibrant, rejuvenating anti-aging treatments that boost confidence and elevate quality of life. Below we will explore some of the most popular solutions for helping your guy to look and feel at the top of his game!
What is the takeaway? What are the most requested medspa treatments for fellows?
BOTOX — BOTOX is the gold standard in non-surgical facial rejuvenation. Painless with no downtime, this state-of-the-art neuromodulator can smooth away dynamic lines, leaving the facial expression more relaxed, youthful, and inviting. It effortlessly combats frown lines, glabellar lines, and crow's feet. In terms of its medical uses, BOTOX can treat TMJ, migraines, and hyperhidrosis (excessive sweating.)
Dermal fillers — While BOTOX is ideal for addressing dynamic lines formed while the face is in motion, dermal fillers address static lines, or those creases that form while the face is at rest. Facial fillers can not only reduce wrinkles but can also correct age-related volume loss, restoring rounded, plump contours. Additionally, dermal fillers can be used to perform a non-surgical rhinoplasty or liquid facelift.
CoolSculpting — CoolSculpting uses innovative cryolipolysis technology to freeze unwanted fat bulges, slimming, sculpting, and toning the physique. The treatment is minimally invasive and does not require any downtime, so you and your guy can get right back to enjoying your day together. During a CoolSculpting session, your man can rest, read, relax, play games, or catch a game on TV.
Sciton laser — The Sciton laser removes layers of damaged skin to reveal a pristine new complexion free from lines, wrinkles, blemishes, hyperpigmentation, and sun damage. The treatment boosts the production of collagen, a vital protein responsible for skin suppleness, hydration, and resilience.
What are the benefits of medspa treatments for men?
Increased self-confidence, both professionally and socially

Brighter, clearer skin

Reduction in the signs of aging

A more youthful, refreshed appearance

Enhanced collagen and elastin production

A slimmer, sleeker physique

A more well-rested, inviting facial expression
What is the takeaway?
Today, more and more men are discovering the positive aspects of treating themselves to a rewarding medspa session. The stigma of beautification is gone, and men are left to wonder why it took them so long to start enjoying the benefits of solutions such as BOTOX, dermal fillers, laser resurfacing, and CoolSculpting. What's more, going to a medspa together as a couple can be a bonding experience, allowing both partners to celebrate a more positive self-image and enhanced confidence. A medspa date can be a great birthday gift as well for either party.
Call us today at ZL Medspa to find out more about our personalized treatments for the special men in your life. We can create a customized solution to help your guy achieve his unique aesthetic goals.