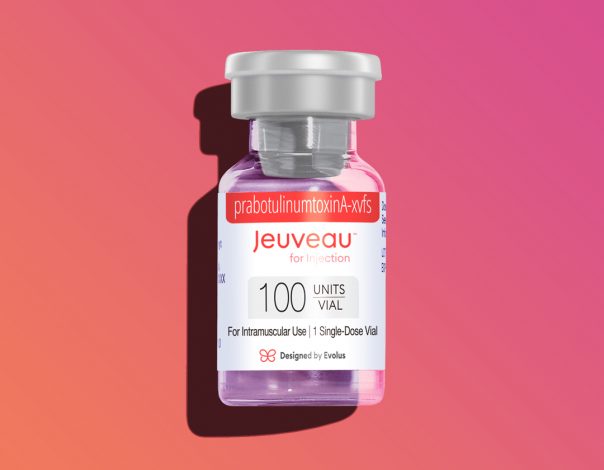 The "New Tox" Jeuveau is making waves in the Aesthetic World
The "New Tox" Jeuveau is making waves in the Aesthetic World
Move over Botox, there's a new wrinkle smoother in town! Since Botox injections continue to be the most performed aesthetic procedure in the US and continue to trend upward, it's no surprise more products offering the same wrinkle-smoothing results have been released. We've been using Jeuveau at ZL for the past couple of months, and we are giving it an enthusiastic 2 thumbs up!
Jeuveau was released earlier this year by Evolus Aesthetics. The name Jeuveau is from the French word "nouveau," which means "new" or "modern". We are all nicknaming it the "newtox". It is the only "tox" developed specifically for aesthetics. Jeuveau is FDA approved to smooth the lines between the brows (those angry 11's). Other wrinkle relaxers like Botox, were originally designed for muscle spasticity disorders, and then gained additional approvals several years later for aesthetic concerns. Even the manufacturing process has been modernized for a purer product. This product was rigorously tested in clinical trials so you can be assured this is a very safe and well-tolerated product.
How does it compare to good 'ole Botox? Well, it turns out Jeuveau is just as good at smoothing wrinkles. In fact, according to one clinical study it outperformed Botox in patient satisfaction for line and wrinkle reduction. You will most likely need the same number of units of Jeuveau as you do in Botox. Results take 1-2 weeks and will last up to 5 months. Molecularly Jeuveau and Botox look nearly identical.
The company behind Jeuveau, Evolus, has modernized the "tox" market with a competitively priced product and great customer incentives. You can expect to pay less than Botox for a product that outperforms Botox. We'll call that a win!