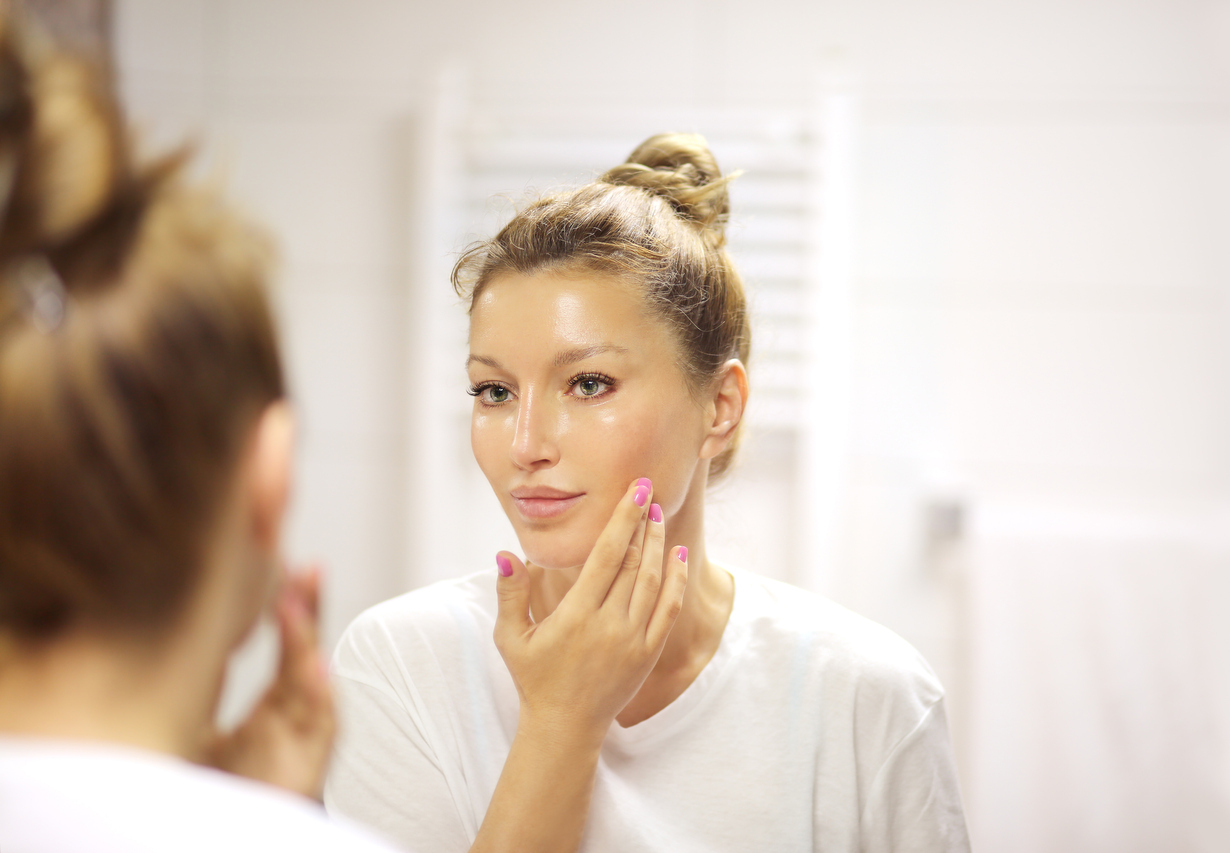 What Are the Most Popular Medical Spa Services?
In today's world, many people are looking for ways to look and feel their best. Medical spas offer a range of treatments to help do just that. From Botulinum Toxin injections to skin tightening procedures like CoolSculpting, medical spas have something for everyone. Here is an overview of some of the most popular medical spa services available.
Botulinum Toxin
Botulinum toxin, also known as BOTOX, is one of the most popular treatments at medical spas today. This injectable treatment temporarily reduces facial wrinkles by relaxing facial muscles and preventing them from contracting. BOTOX can also treat other conditions, such as migraines or excessive sweating. Results typically last 3-4 months and can easily be maintained with regular follow-up treatments.
Dermal Fillers
Dermal fillers are another type of injectable used in medical spas to reduce the appearance of wrinkles and restore volume loss in the face due to aging. These fillers contain hyaluronic acid, which helps draw moisture into the skin while smoothing out lines and creating a more youthful appearance. They are often used in combination with BOTOX injections for optimal results. Results typically last 6-12 months, depending on which filler is used and how quickly your body metabolizes it.
CoolSculpting
CoolSculpting is a non-invasive procedure that eliminates stubborn fat from areas such as the abdomen, arms, chin, hips, and thighs without surgery or downtime. This treatment uses cold temperatures to freeze away fat cells naturally eliminated from the body over time without damaging surrounding tissue or organs. Results can vary, but most people notice a visible difference within two weeks after their first treatment, with optimal results appearing gradually over 3-4 months after treatment has been completed.
Laser Hair Removal
Laser hair removal is one of the most popular medical spa treatments available today thanks to its ability to permanently reduce unwanted hair from almost any area on your body, including the:
Face

Neck

Underarms

Legs

Chest

Back
This versatility allows you to achieve smooth skin that lasts longer than traditional waxing or shaving methods alone. During each session, an intense beam of light energy targets dark-pigmented areas, destroying follicles and resulting in long-lasting hair reduction after several completed sessions.
THERMI Body
THERMI Body offers another non-surgical option for fat reduction without any downtime associated with surgery or liposuction. It uses radio frequency technology that heats targeted fat cells, causing them to break apart safely, removing them from your body precisely. Treatments last anywhere from 1-2 hours, depending on how much area needs to be treated. However, you may need several additional treatments before you see desired results, typically appearing 4-8 weeks after completing your series of treatments.
At ZL Medspa, begin your journey to face and body rejuvenation today.
We offer a vast array of aesthetic services at ZL Medspa, from injectables like BOTOX and soft tissue fillers to fat-targeting procedures like CoolSculpting and THERMI body. No matter what you hope to achieve, you will discover treatments that fit perfectly into your lifestyle.