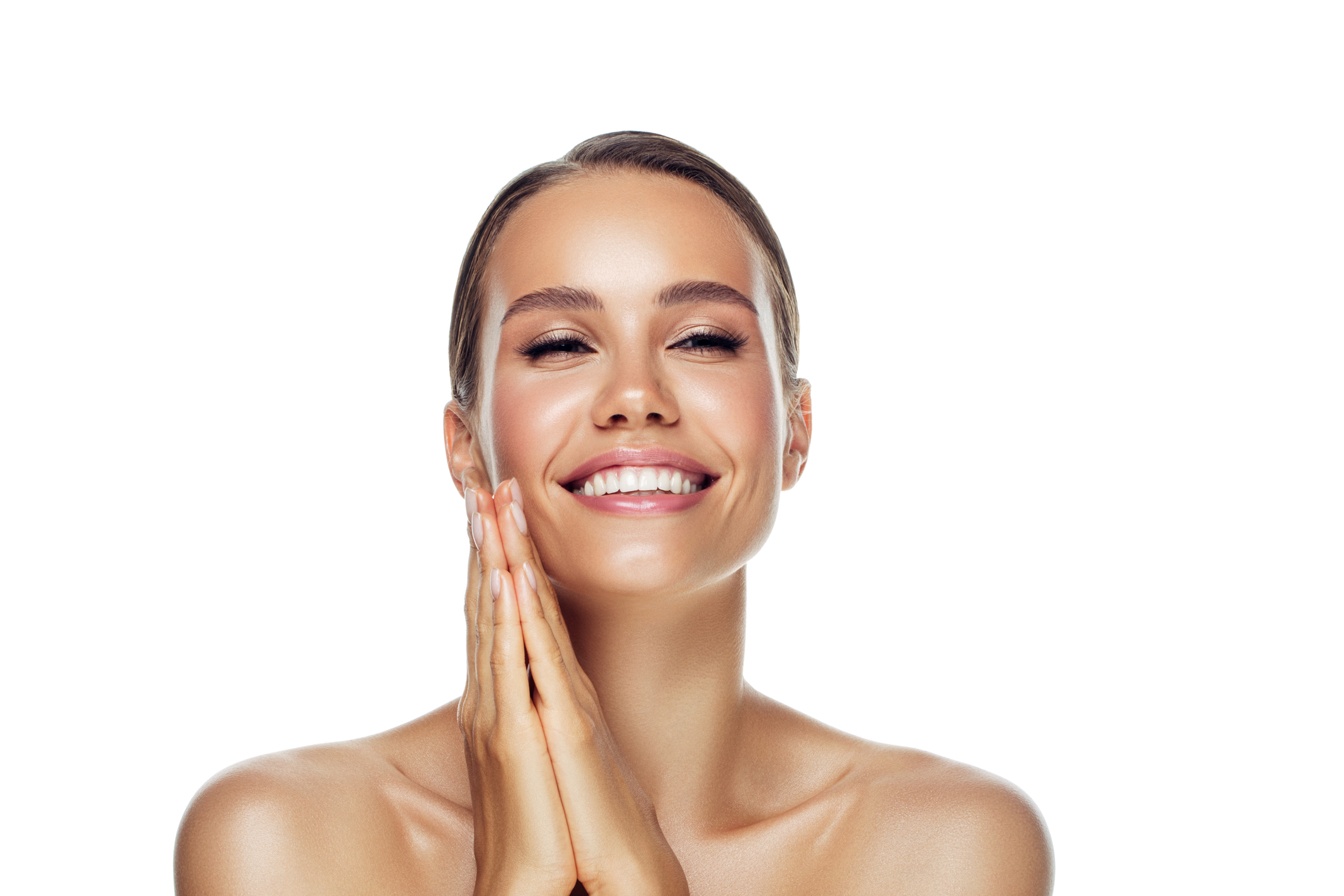 If you're looking for the best possible peel to rejuvenate your skin and freshen up your complexion, you have almost unlimited options to choose from. But just as the degree of skin damage and the extent of sun exposure varies from patient to patient, so too does the use and effectiveness of all skin peels.
Not all peels are created equally.
The ZL Peel 1.0 and 2.0 are our signature peels created after years of hands-on experience and results in treating patients with a wide variety of sun damage, exposure to the elements, acne, melasma, and erasable signs of early aging, so in this article, we will review the differences and similarities between them.
| | | |
| --- | --- | --- |
| ZL MED SPA | ZL Peel 1.0 | ZL Peel 2.0 |
| Treats | Light effects of sun exposure, skin damage, acne, textural irregularities. | Medium to moderate effects of sun exposure, skin damage, acne, textural irregularities, fine lines and wrinkles, melasma. |
| Depth | Superficial | Medium |
| Uses | Face, Arms, Hands, Back | Face, Arms, Hands, Back |
| Downtime | Minimal | Medium |
| Ingredient | Alpha hydroxy acid, beta hydroxy acid | Trichloroacetic acid |
| Cost | $125.00 | $250.00 and up |
The ZL Peel 1.0
Our 1.0 peel is a superficial depth peel with minimal downtime that gradiently improves various common cosmetic concerns, including pigmentation and textural irregularities. Not as deep-reaching as the 2.0, this peel is perfect for patients with a light yet noticeable sun exposure and skin damage. Your aesthetician will combine two weak acids to create the ideal peel for your needs.
The ZL Peel 2.0
Our 2.0 peel is a medium-grade peel that may require some time spent away from public events as the skin slowly peels and reveals the healthier and more vibrant layers underneath. The ZL Peel 2.0 is best for patients seeking the correction of specific concerns such as fine lines and wrinkles, and melasma.
Both skin peels will, well, cause the skin to peel
Despite having the name "skin peel," not all peels cause a great deal of peeling. We've used the most potent ingredients possible for our light-duty peel, being sure to select them for their effectiveness, yet also for the way they interact with the skin and don't cause more damage than is required for the perfect peel.
The underlying concept behind any skin peel is that the uppermost layers of skin have naturally been subjected to the most direct exposure to the sun, the elements, and the environment. Thus, those topmost layers are going to bear the brunt of any early signs of aging, as well as discoloration, pigmentation issues, textural problems, and more.
Skin peels come in three depths and use chemicals that safely penetrate the skin to peel off the correct number of layers required to eliminate the unwanted damage and reveal the healthier and more vibrant layers of skin below.
And since that underlying skin is also going to be perfectly fresh, the first steps of a skin peel allow us to reach those healthy new layers with nutrients that they are primed for absorbing. That's why our ZL Peel 2.0 incorporates Alastin's proprietary Regenerating Skin Nectar as part of your peel.
Both are customized for your skin
Whether you opt for the ZL Peel 1.0 or 2.0, both will be carefully tailored to treat your unique skin condition and needs. If our past patients are any indication of their success, you'll be pleasantly surprised to find your peel of choice does go a long way toward meeting your beauty ideals.
For more information on chemical peels and the many other services we offer, please contact us by calling 520.204.1956 or visiting our online contact form for a complimentary consultation.