ZL Medspa Highlighted by Prestigious National Scout Guide®
In the debut volume of its Tucson & Southern Arizona City Guide, national media corporation The Scout Guide®, selected and showcased your very own ZL Medspa as one of its four featured "small business owners doing big things."
ZL Medspa. At Your Service.
True to the description seen in The Scout Guide, ZL Medspa is indeed a results-driven and outcome-obsessed practice that prides itself in being able to serve its many patients' diverse skincare and beauty needs. We offer a wide range of effective minimally invasive and nonsurgical skin, face, and body treatments to help you look and feel your very best.
We believe there is something uniquely empowering about looking on the outside as youthful, dynamic, and confident as you feel on the inside, and we can help you get there with minimal downtime and maximum results.
Injectables
Body Treatments
Facial Treatments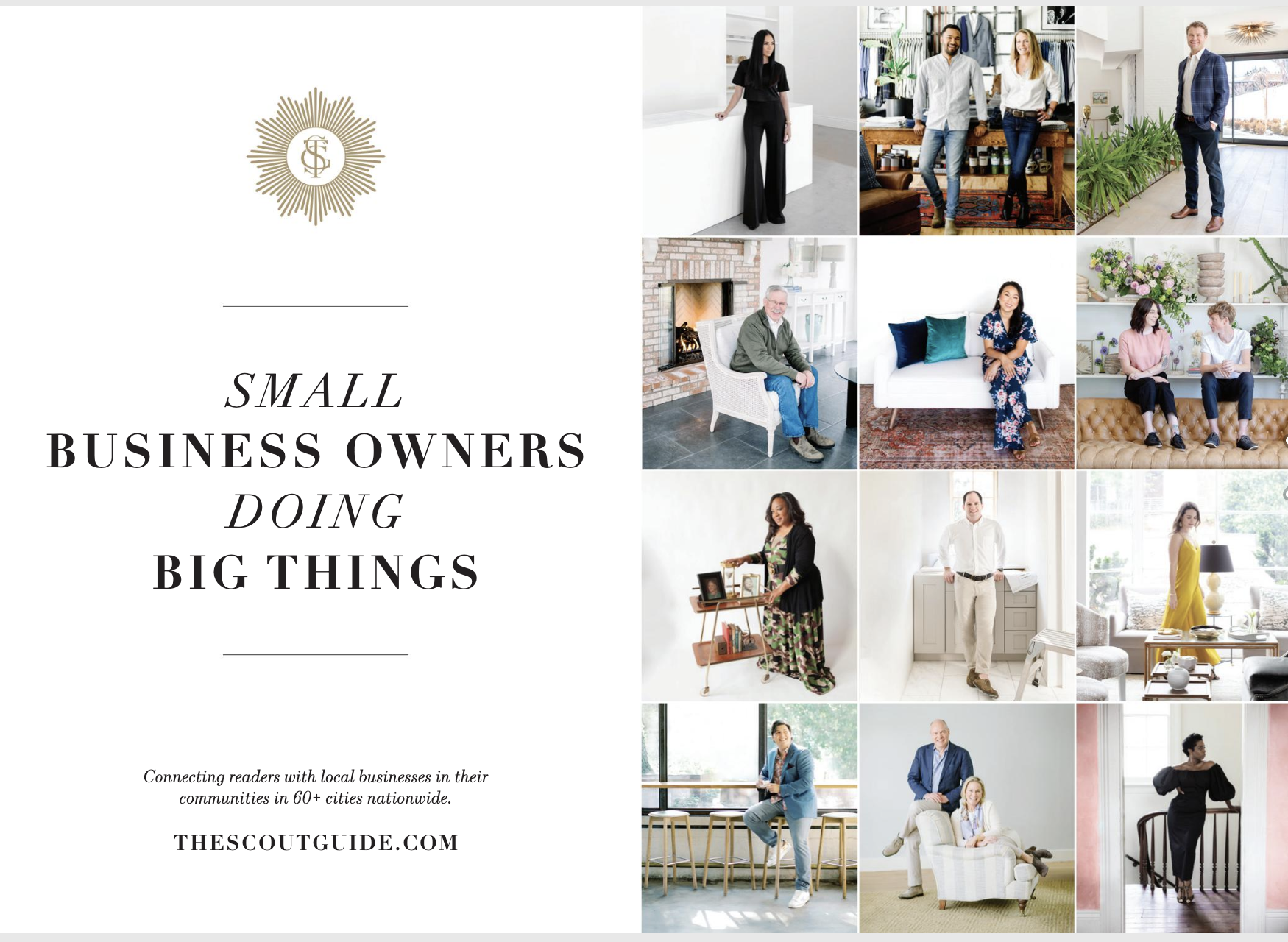 "ZL is the Skinceuticals® flagship of Southern Arizona," reads the two-page spread, which features our practice, our products, and our founder, Laura Zimmerman, an experienced Nurse Practitioner & Certified Aesthetic Nurse Specialist.
Visit ZL Medspa at 7051 N. Oracle Road, Tucson, AZ 85704 for all of your skincare needs.